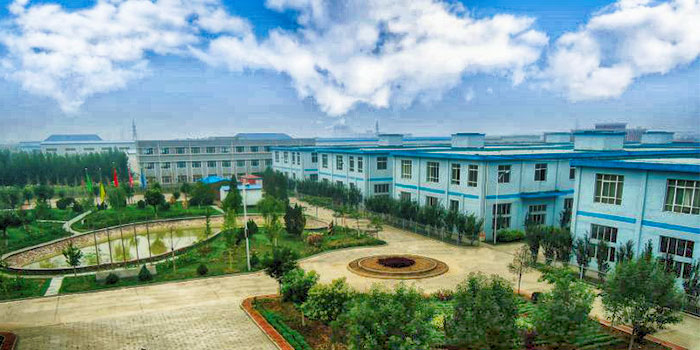 Who we are?
TSK has been registered in 2008 manufacturing both undercarriage parts, buckets and other attachments.

All the production processes, facilities and quality control are designed for OEM.

R&D  people with 20 years industry experience.

Current market: Europe, Japan, USA, Australia and US.
TSK is not just an average manufacturing company
We could offer not only basic standard parts for current machines, such as:
Hydraulic grab, tilting bucket, bucket..etc..
Track roller, top roller, sprocket, idler..etc..
But also customized parts on:
Drawing developed
Sample developed
Even more, we can also help you for new projects based on our knowledge.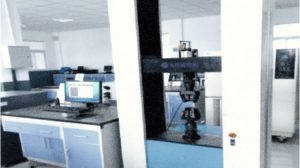 Electronic tensile machine: to test tensile, compression, bending, tearing of material.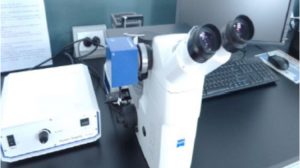 Metallographic microscope: To analyze the micro-structure of the metal material.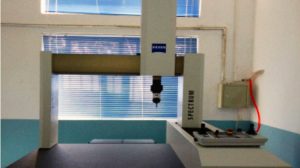 CMM: Bridge type three coordinate measuring machine.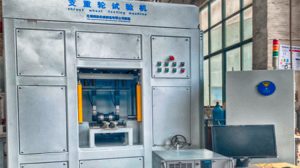 Roller durability tester, to simulate operation condition of crawler machines.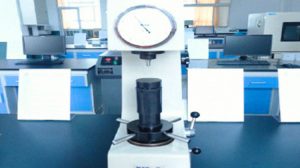 Rockwell hardness tester: to test the HRC hardness of metal.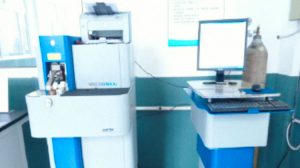 Direct-reading spectrograph: to analyze the metal material for all metal industry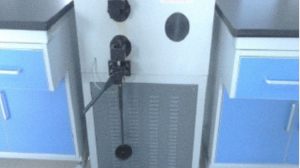 Repeated bending test machine: to test the plastic deformation properties.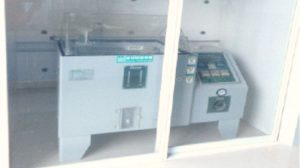 Salt Spray Testing: to test the corrosion resistance of salt water proof treatment for paint.